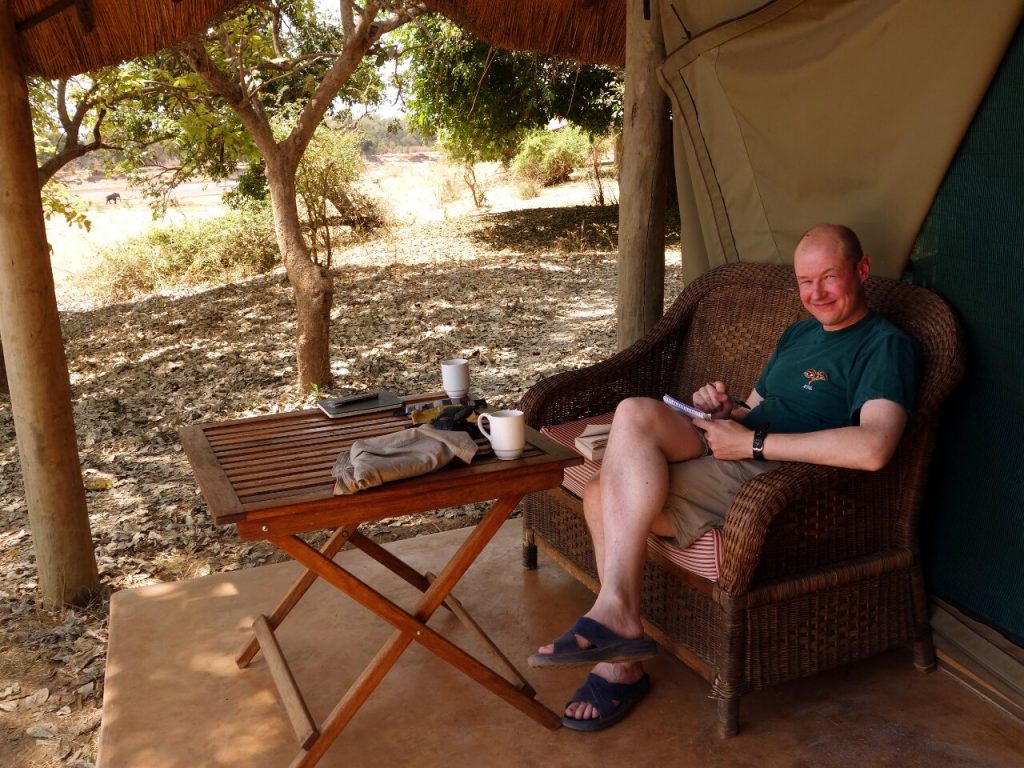 Summary
For many years I have been writing what has been described as one of the most credible Everest opinion blogs out there. I write about trekking and mountaineering from the often silent perspective of the commercial client.
For over a decade I have been exploring the world's greater mountain ranges and keeping a diary of my travels. As a writer I strive to do for mountain history what Bill Bryson did for long-distance hiking.
Several of my expedition diaries are available as quick reads from the major online bookstores. My first full-length book, Seven Steps from Snowdon to Everest, about my ten-year journey from hill walker to Everest climber, was published in November 2015.
My favourite mountaineering book is The Ascent of Rum Doodle by W.E. Bowman. In my spare time I'm a trustee of the charity CHANCE, which provides sustainable aid for education in Nepal.
To receive my weekly blog post about mountains, occasional news about my books and writing, and a free ebook, you can sign up to my email list.
Author profiles
Praise for my writing
This account, of his attempt to climb Everest from the North side, has elevated him and his writing to a whole new level … Every gasp of thin air, every ankle-wrenching pain, is included in Horrell's narrative. Amazon.co.uk review, The Chomolungma Diaries
Mark is a very engaging writer: honest, humorous, with wonderful descriptions of the environment and captivating tales of the trails. Amazon.com review, The Chomolungma Diaries
A compelling read with no smoke and mirrors, just a whole lot of truth, hard work, and humility. Great book! Amazon.com review, The Chomolungma Diaries
Breathtaking, fascinating, insightful and honest. He has a fantastic attitude towards his climbing, the most important point being, it's not getting to the top, it's living to try it again, and enjoying the amazing privilege of being able to do it in the first place. Amazon.co.uk review, Thieves, Liars and Mountaineers
Dry wit and sharp observation made this an excellent read. Lovely descriptions of the mountains. Looking forward to the next one. Amazon.co.uk review, Thieves, Liars and Mountaineers
Horrell is a very descriptive, self-deprecating, witty writer … The prose is breezy and light and the story moves along briskly. Highly recommended. Amazon.com review, Thieves, Liars and Mountaineers
Mark's books are beautifully written, very humorous and you feel like you are there experiencing the mountain. Amazon.co.uk review, Denali Nights
As usual Mark's writing manages to be both lively and down-to-earth. Strongly recommended! Amazon.co.uk review, Denali Nights